Filming and Photographing in Ethiopia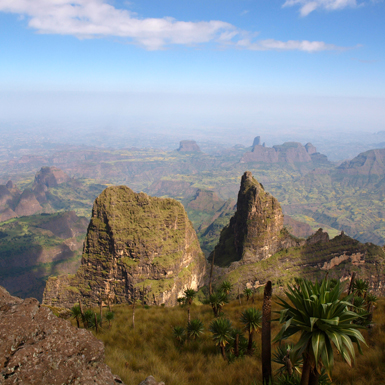 Design your own itinerary with our help! You can customize your photo tours as much as you want and we are 100 percent flexible to meet your expectations.
Whether you are a film crew or a professional photographer or amateur, we can organize your trips in Ethiopia in the best way ever. Our experienced tour guides who escorted film crews and professional photographers, received high level of appreciation and gratitude by our clients.
During your filming or photographing, you will be taken to almost anywhere to meet the locals, to attend & participate in festivals & events both religious and social, to experience unique practices by local people, and to the wilderness of nature. Contact us now!